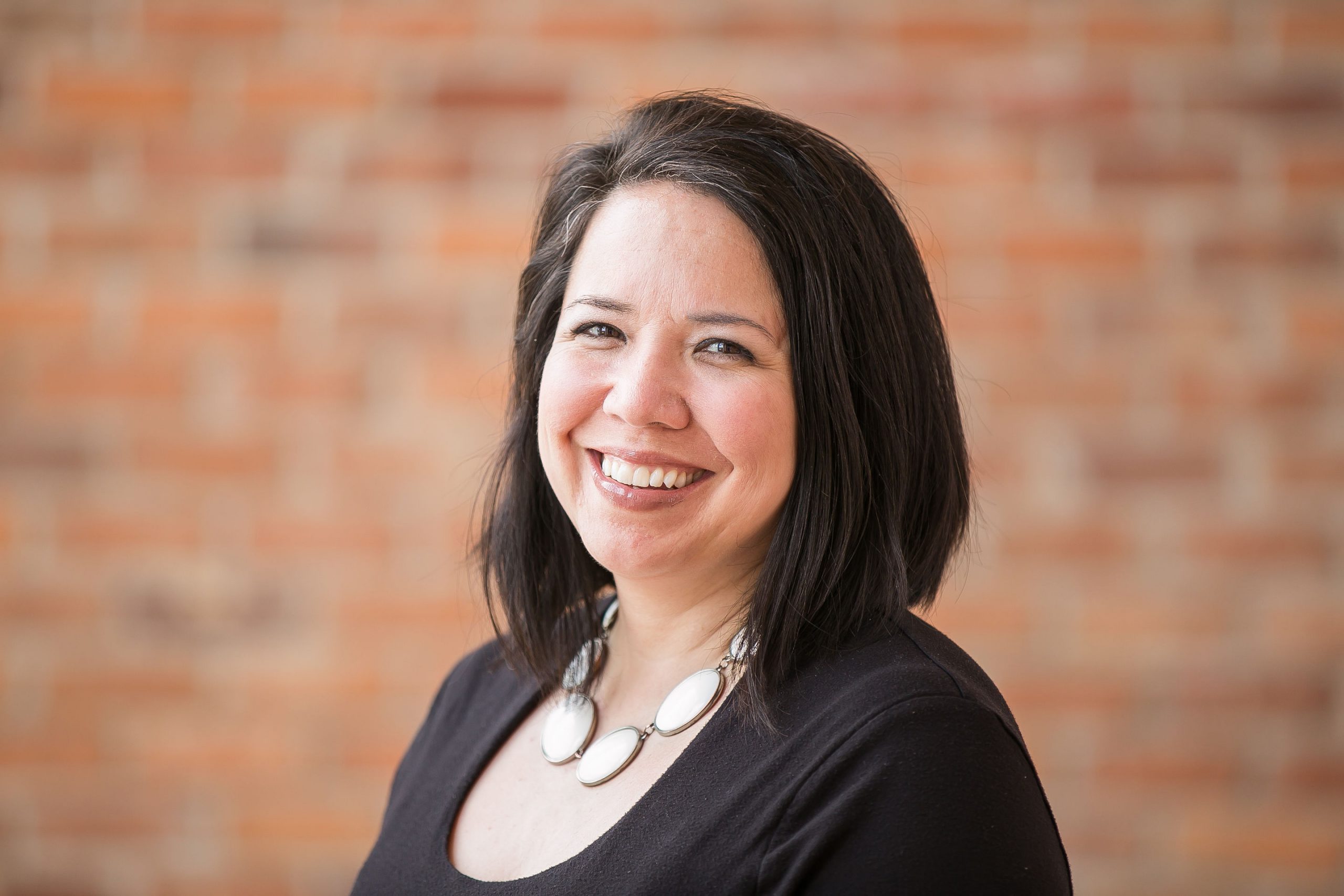 Amy K. Igarta-Seipp, PE graduated from the University of Missouri-Rolla in 1997 with a Bachelor's of Science in Civil Engineering and a minor in Economics. Ms. Seipp started her career in Bentonville, Arkansas as a staff engineer with CEI Engineering. She was quickly promoted to Project Manager over several engineers, designers and support staff. Ms. Seipp's work spanned the country with national commercial development design projects for developers such as Wal-Mart, AutoZone, Murphy Oil and Lowe's Home Improvement stores. Most notably she was in charge of AutoZone's roll out program in Michigan and helped design and permit over 40 stores. In addition, Murphy Oil requested a six week turnaround of over 60 stores that her department completed on time with incentive.
Upon moving to Virginia, Ms. Seipp initially worked at Wiley & Wilson. While there she worked on the James River Interceptor (JRI) and Combined Sewer Overflow (CSO) projects for the City of Lynchburg. Totaling over $280 million in construction, JRI & CSO were huge design and coordination projects that spanned many years – some of which are still being constructed today.
Branching off from Wiley & Wilson, Ms. Seipp joined WW Associates, Inc. in 2001 and helped grow their commercial development and municipal utilities departments. Her municipal design projects included multiple wastewater treatment facility designs and upgrades, bond and financial repayment analyses, service area delineations for water & sewer service and much more. Commercial development projects included multi-tenant big box anchored shopping centers, large residential subdivisions, upscale apartment complexes and countless others. Through all this hard work and dedication Ms. Seipp became a Vice President and partner in the business but left in 2009 to spend more time with her infant children.
Ms. Seipp most recently was a Director of Engineering with a smaller, local company. During her tenure she continued to design commercial development projects, but also developed many on-site wastewater disposal designs for residential homes.
Ms. Seipp is the Principal Engineer of Accupoint Surveying & Design.