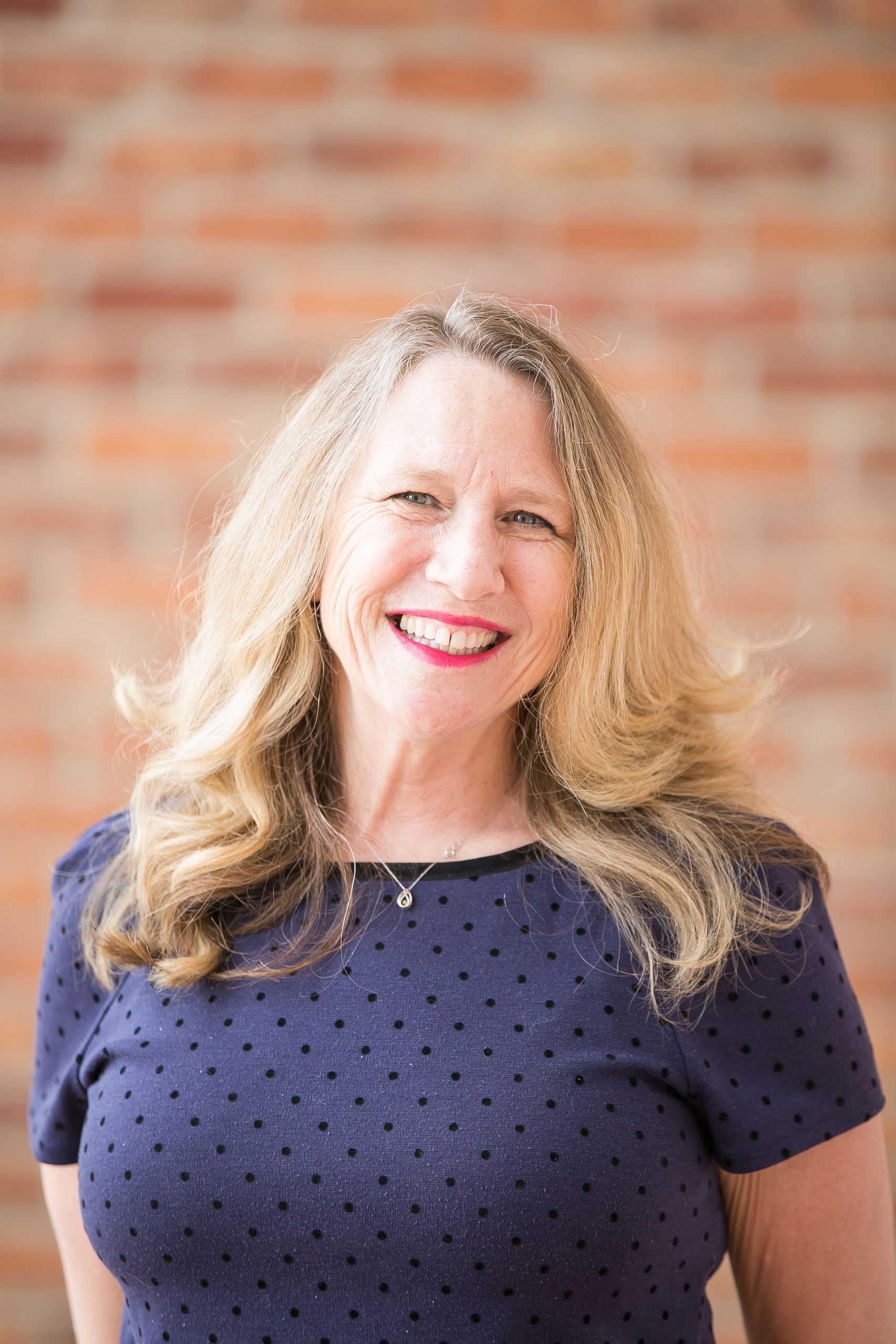 Barbara Bach Gladieux was born and raised in Fairfax County, Virginia.  She graduated from James Madison University in 1992 with a Bachelors of Business Administration with a focus on Hotel and Restaurant Management. After working for a short time for TGIFridays and The Ritz Carlton Hotel, she began her career in the Title Insurance business. She began working for Stewart Title and Escrow, Inc in Fairfax, Virginia then transferred to a new Stewart office in Richmond, Virginia. In 1996, Barbara set out  as an independent contractor with her own company, Bach Abstract and Title. At that time she met her husband, and in 1999, they moved to Charlottesville, Virginia, where she continued the same business and expanded her knowledge of the industry.
In 2003, her family left the state and moved to Arkansas and Missouri and Barbara stayed home raising her kids and working as a substitute teacher.  In 2009, her family moved back to Virginia and settled in Lynchburg. Barbara started Bach Abstract in 2011, working once again as a Title Examiner.  She is a Virginia Certified Title Examiner and recently obtained her Title Underwriting License.  She has established business relationships throughout the state through her experience in the industry. She takes pride in her attention to detail and her experience in acreage and commercial land transactions.   Ms. Gladieux was thrilled to join the team at Accupoint Title and Escrow in March 2020 as she continues to work as a Title Examiner and Underwriter.
Ms. Gladieux has two children who are both graduates of EC Glass High School.  She is involved in the community through volunteering with Kids Haven, a place for grieving children, as a facilitator for adults and also as a facilitator at Amherst High School and Heritage High School for students.  She is a founding Board Member of the Out of the Darkness Walk and a member of the Suicide Prevention Alliance (SPA). Barbara enjoys gardening, cooking, and taking walks with her dog.