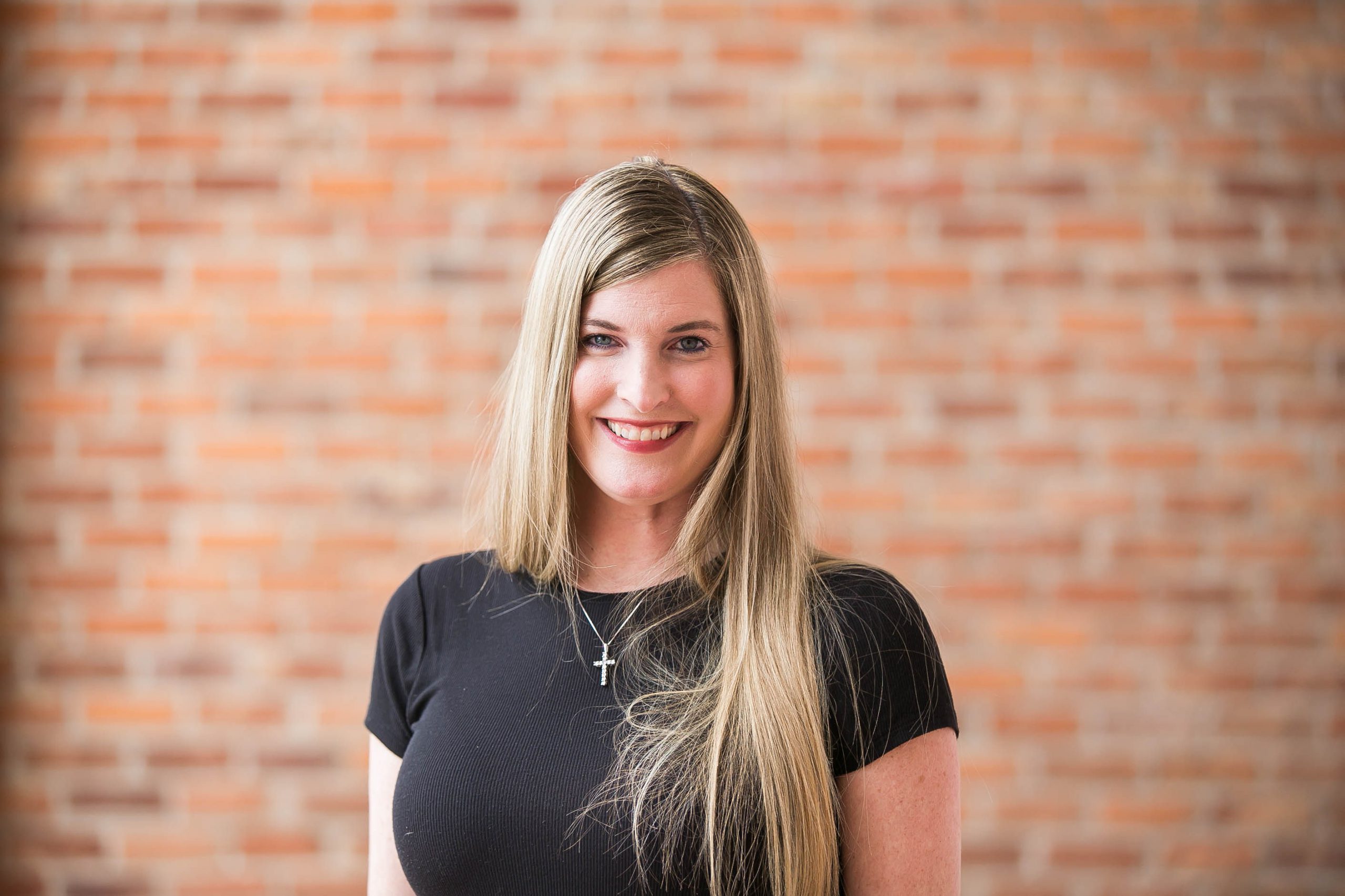 Leslie S. Mau graduated from the College of Charleston in Charleston, SC in 2000 with a B.A. in Communication Studies and a minor in Dance. During her time in college, she was employed at Morgan Stanley and trained to be a Financial Advisor. Upon graduating, she obtained her Series 7, Series 66, and Insurance Licenses. She worked with one of the top producers within the firm until being recruited to work at the new Morgan Stanley headquarters in Purchase, New York following September 11, 2001. After moving to New York, she worked along side the top Financial Advisors within the firm as a Senior Registered Client Service Associate. Throughout her career with Morgan Stanley, Leslie assisted in the management and trading of over 100 million in assets as well as overseeing retirement plans for clients and institutions.
Leslie moved with her family to Virginia in 2006 where her husband was the Associate Head Baseball Coach for VMI in Lexington, VA.  At this time, she decided to take a break from the brokerage industry and while working for the law firm, Mann Legal Group P.L.L.C, was recruited to assist in the opening and operating of Lexington Settlement Services LLC. This was a successful endeavor and the title and settlement company conducted hundreds of title and escrow services until the law firm absorbed the company and continued the respected title and settlement work for Rockbridge County and surrounding areas. Leslie has maintained an Escrow consulting position with Mann Legal Group P.L.L.C for the last 10 years.
In 2010, Leslie and her family moved to Annapolis, Maryland for her husband to coach baseball for the United States Naval Academy. Along with her work for Mann Legal Group P.L.L.C, she obtained her Real Estate license and worked with the James Blackwell team with Keller Williams Select Realtors of Annapolis.
Upon returning to Virginia in 2014, Leslie has maintained her work in the title and escrow industry by working with local law firms and title underwriters. By building relationships with her clients, realtors, and lenders, she enjoys helping alleviate any concerns that can accompany the home buying and closing process. Whether you are buying or developing land, building or purchasing a home, or refinancing your current property, Leslie is excited to help with your real estate transactions.
Leslie was recruited in March 2020 by Accupoint Surveying & Design LLC to launch Accupoint Title & Escrow LLC. She feels blessed to be a part of the Accupoint family.  Accupoint Title & Escrow LLC has an In-House approach from everything to title examination and policy underwriting to the closing and disbursement of the transaction. She looks forward to helping you navigate your next Real Estate project.